hello,
my name is kathrin brox and im a pet groomer. i groom dogs since im 14 years old (i did start with our family dog - a miniature schnauzer).
i did work around 10 years by a vet and grooming was always my second business. Since 2004 its my first business and keeps me really busy ;)
i own 3 poodles and 2 border collies.
of course you can find me on facebook too, i will response asap ( usually not during my working hours but in the evening when im off and home)

| | | | | | | | | | |
| --- | --- | --- | --- | --- | --- | --- | --- | --- | --- |
| | 00000000 | | 0 | 00000000000 | | | | | |
| | | | | | | | | | |
| | | | | | | | | | |
| | | | | | | | | | |
| | | | brox´dogs 2015 | | | | | | |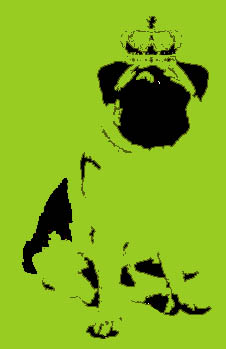 wir bieten an: pet grooming, cat grooming, grooming, hundesalon und hundepflege in stuttgart, leinfelden, echterdingen, filderstadt, panzer, patch, kelley and robinson barracks, brox dogs, kathrin brox